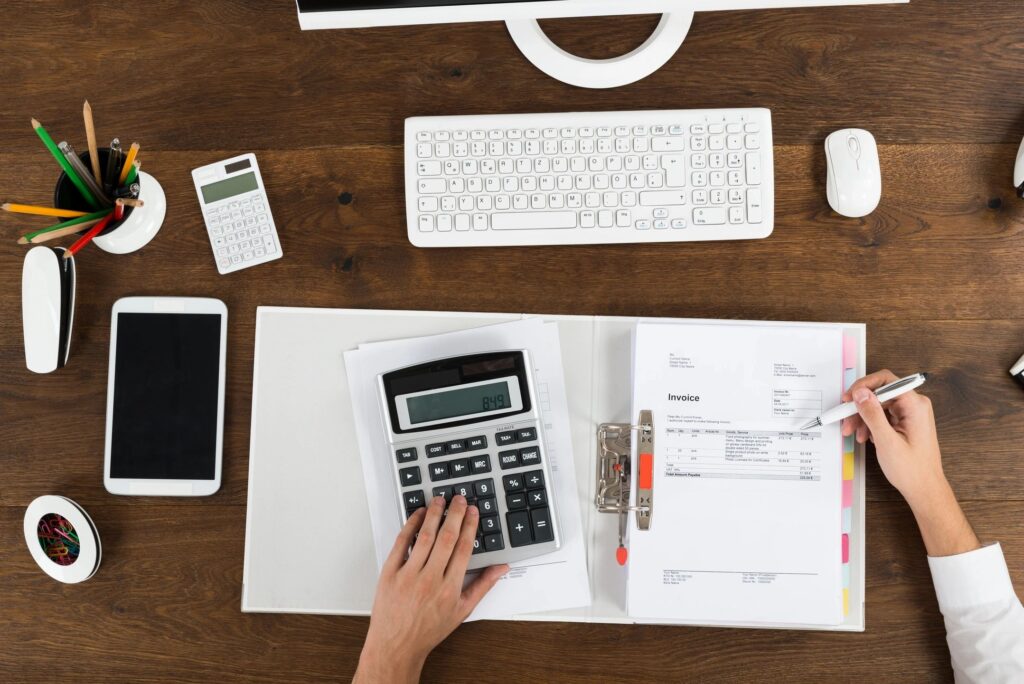 Our Medical Billing Promise To You:
100%
Collect 100% of what's rightfully owed to you. Follow up on all claims that hit 30+ days in aging. Get the insurance over 90 to zero (and keep it there).
Timely
Submit clean claims within 24-48 hours of receipt. Post all payments to patient ledgers within 24-48 hours.
Simple
We make it easy to partner by creating processes that allow you to focus on your patients, not administrative tasks. Dedicated team with personalized attention.
People Say the Nicest Things
"I highly recommend Clarify Medical Services.  Since working with Clarify Medical Services, I have seen improvements in my revenue cycle including faster time to payment, increased payments, as well as numerous process improvements.  Andrea worked with my staff to define a simple claim sharing process, has helped with numerous practice management issues including complex Medicare challenges, and has increased my payments by ensuring I receive the highest possible payments." Dr. Robert M., DPM
People Say the Nicest Things
"I have seen major improvements to my revenue cycle including quicker time to payment and more streamlined processes. It is easy to communicate with Clarify Medical Services regarding any client billing issues and they are handled in a timely manner. When I have practice management issues, Andrea problem solves and determines ways to improve the processes." Jennifer, LCSW
People Say the Nicest Things
"Clarify Medical Services has quickly and completely resolved practice management issues related to billing as they arise.  This has included things like insurance enrollments (EDI, ERA, and EFT) and claim denials.  It is easy to communicate with Andrea and she quickly solves the problems I just can't seem to manage, allowing me to focus on my clients." Catherine, LMHC
Call us at (813) 728-9152 or Send a Message